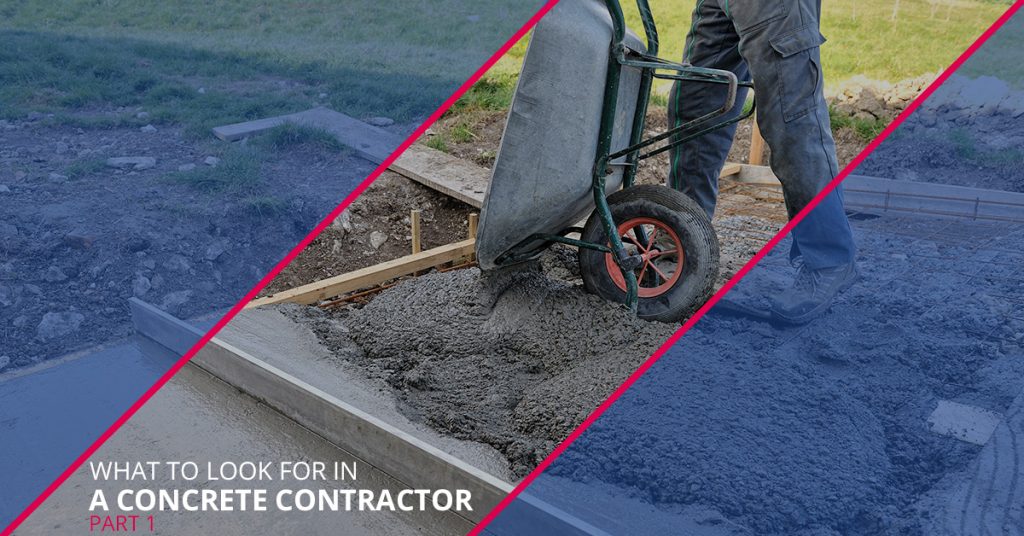 If you are the proud new owner of a restaurant, warehouse, factory, garage, retail store, or some other commercial space, you may be looking for a concrete contractor to set you up with some new floors. Although the importance of floors can often be forgotten, when done properly they are a big part of the function and appearance of a commercial space. Knowing this and how expensive of an investment it can be to get new concrete floors, it can be hard to find the right person for the job. Not only do you need someone who will work within your budget and timeline but also someone who has the experience, expertise, and equipment to give you the floors you need.
Wondering how you find a contractor you can count on? Fortunately for you, this is the subject we are going to cover in today's blog. At All West Surface Prep, we have earned a reputation for being Colorado's go-to concrete flooring experts. We have over 25 years of experience, a highly talented team, and an unwavering commitment to getting the job done quickly, affordably, and to your exact liking. Whether you need concrete grinding, polishing, leveling, or a total resurfacing, we can handle it. Learn more about us, our services, and contact us today to get your free quote.
Read on to learn about how you can find the right concrete contractor.
Determine Your Goals
Before you begin your search, one of the most important things is to refine your scope and ask yourself what exactly you want. Once you have pinned this down, then you can begin to look for a contractor who specializes in the exact service you need. For instance, if you are looking for a concrete flooring company to handle a large commercial space, like a retail store or restaurant, we can help you out! We have extensive experience with this type of flooring and would not only be able to prove our experience, but we can also show you examples of our past projects.
Additionally, during these early stages of the search, seek out recommendations from friends, read reviews, and take full advantage of the Internet and its vast wealth of information. If the contractor you are considering doesn't have a professional, up-to-date website you may want to keep shopping.
Call Around
As we just mentioned, shopping around is an important part of making an informed and confident decision. Although there is no exact number of contractors you should ring up before you decide on one, we recommend consulting with as many as you need to feel good about the decision you are making.
When you reach out to different concrete contractors be sure to have a set of questions drafted to ensure that you pin down some key facts. For example, here are a few questions you may want to add to your list:
Are you licensed?
Have you completed a similar job?
What kind of clients do you work with mostly?
Do you have references?
When could you start?
How long will it take?
Will I receive a detailed contract?
This is, of course, in no way a comprehensive list, but it should get you pointed in the right direction. After you have conducted all of your calls, pick a few who gave you the most satisfying answers and set up some in-person meetings.
If you are in the Denver area and are looking for trusted professionals to handle your concrete flooring project, look no further than All West Surface Prep. With each job we accept, we leverage our expertise, experience, and knowledge to provide you with high-quality concrete floors. Check out some of our projects and contact us today to learn more.
Check back next week for What To Look For In A Concrete Contractor—Pt. 2!