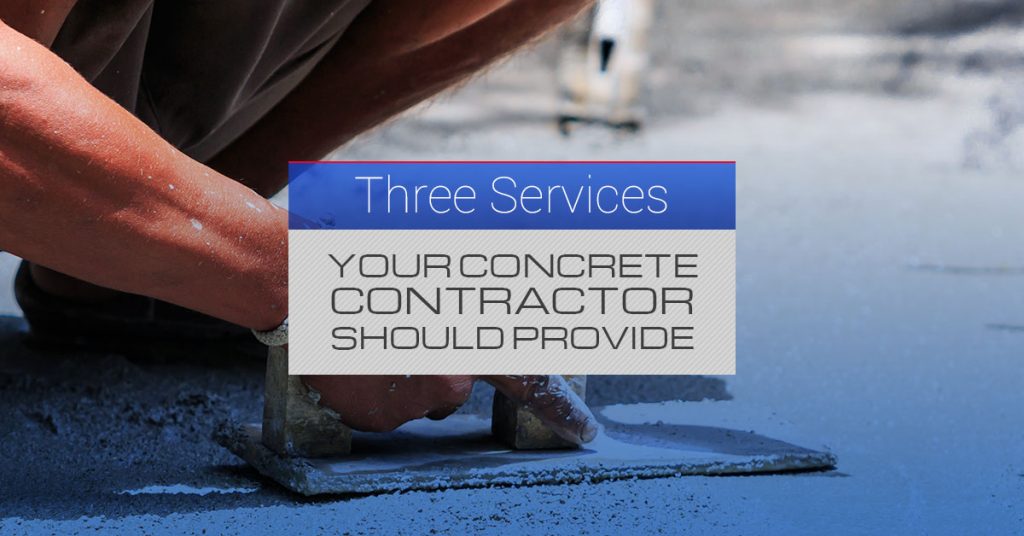 Did you just become the proud owner of a new warehouse or retail shop? Are you now realizing that it needs new floors? If so, you're likely considering your industrial flooring options and prowling for a reliable, affordable, and professional flooring contractor.
If this is your case, and you're in the Colorado area, we hope that you contact All West Surface Prep. We have the expertise and experience to get the job done right. It's why we are Colorado's leading floor preparation company.
If, however, you are not in our service area, but are still in need of dedicated and experienced professionals, we want to share with you three services that you should expect your concrete flooring professionals to provide.
Surface Prep
When it comes to concrete resurfacing, nothing is more important than surface prep. A clean, dry, level floor ensures a solid bond that will not only look nice but, just as importantly, last for decades to come.
At All West Surface Prep, we treat surface preparation with the utmost importance. We start each job with a preparation profile, outlining exactly what needs to be done to ensure success. From grinding to blasting to leveling, we pride ourselves on our ability to save old concrete floors and transform them into durable, high-functioning commercial floors.
Moisture Mitigation
Anyone who has been involved in the construction process has likely heard the phrase moisture mitigation, which is a testament to just how important it is. All successful flooring installations require a completely moisture-free ground or slab. When the surface is not dry, a whole host of problems can arise, demanding costly repairs. In fact, the US is estimated to spend billions of dollars each year repairing moisture related problems.
Given the severity of this issue, it is essential that any contractor who is resurfacing concrete or laying new floors emphasizes the importance of moisture mitigation both in thought and practice. At All West Surface Prep we employ a variety of moisture tests and are certified in a range of moisture mitigation systems and use only industry-leading mitigation materials and tools.
Dust Control
Using a shot blaster to remove layers—tough coatings, ceramic tile, waterproofing etc.—can be a messy ordeal, leaving your facility and everything in it coated in a thick layer of dust. And depending on the size of your facility, cleanup can be time consuming and exhausting. This is why you want to make sure your industrial flooring contractors offer dust control services.
All West Surface Prep uses some of the largest and most effective vacuums on the markets—specifically, dust collectors made by industry leaders, Blastrac and Ruwac.
Remember when searching for the right concrete contractor for you, make sure they highlight their expertise in surface prep, moisture mitigation, and dust control. It's also imperative that your contractor is able to complete the job in a timely manner so that your business experiences as little inactivity as possible. When you have the top tools and experience, you can do the job quickly—to toot our own horn: we once shot-blasted a 50,000 sq. ft facility in seventeen hours, which is why we feel confident saying, "If you want it done ASAP then call AWSP."