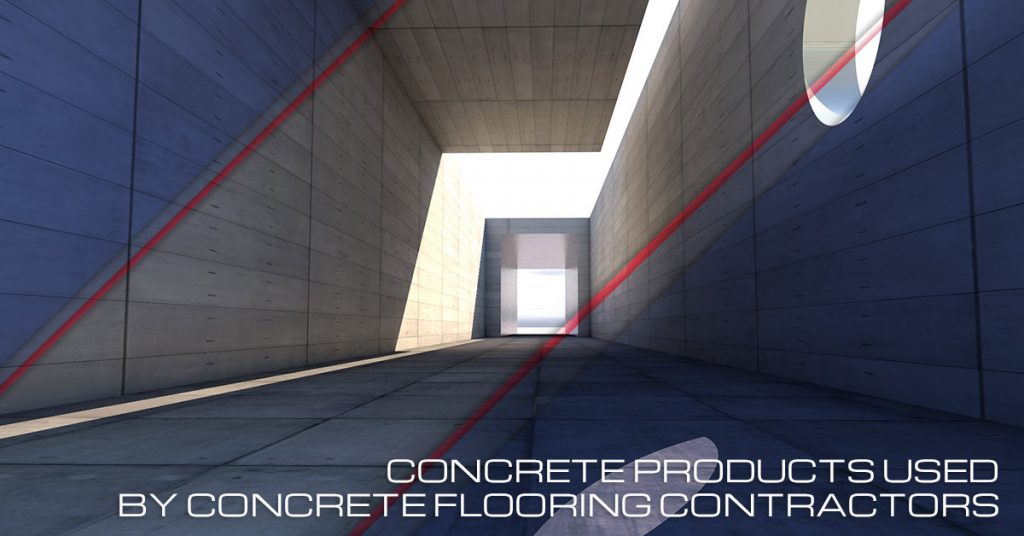 Each business stands on its floors. Computer desks, goods, machines, and customers all depend upon the floor. At All West Surface Prep, we understand this and it is why we strive to be the best commercial flooring contractors we can be. When you contact us to handle your commercial or industrial flooring services, we strive to go above and beyond, giving you floors that excel in functionality and appearance. Learn more about us and contact us today to schedule your concrete flooring services—concrete grinding, leveling, polishing, coating, surface prep, and more!
If you own a business in Denver, Boulder, Colorado Springs, Vail, Breckenridge, Cheyenne, Laramie, WY and/or CO, come to us today with your commercial flooring needs, and we will help you get the floors you deserve. We understand that quality is the key to customer satisfaction, durability, and growth. This is why we only use the best concrete products and equipment available on the market. Read on to learn more about our industrial-grade concrete flooring products:
RetroPlate
The RetroPlate Concrete Polishing System innovatively combines diamond polishing, grinding and the popular RetroPlate densifier. This system transforms old and new concrete floors into beautiful, strong and durable surfaces. We—along with all the best commercial floor polishers— use it on industrial and commercial concrete floors to eliminate floor cover failures and ongoing coating costs.
RetroPlate is designed to strengthen weak concrete. It also gets rid of difficult-to-clean stains, leaving your floors easy to maintain and clean. We have, in the recent past, applied this concrete polishing system to a number of premises due to the popularity of polished concrete flooring. It works well with cementitious terrazzo, dry shake hardener, integral color, stained concrete and bare concrete.
Looking for industrial or commercial floor polishers to handle your commercial floor needs? Contact AWSP today to get your free quote!
Essentially, RetroPlate combines concrete polishing and concrete grinding using the popular RetroPlate product. As certified and trained RetroPlate applicators, we guarantee success. After we are done, your floor will improve over time with minimal maintenance. Regular concrete cleaning will further enhance your floors life expectancy.
AmeriPolish
AmeriPolish is recognized worldwide for its dependability and quality in professional industrial concrete polishing and maintenance, strengthening and coloring systems. It is a blend of reactive additives and silicates and provides enhanced stain resistance and densification with easy-to-use densifiers.
We use AmeriPolish solid formulas on porous and concrete floors in Denver, Boulder, Colorado Springs, Vail, Breckenridge, Cheyenne, Laramie, Wyoming, and Colorado. These floors, of course, must be receptive to the densifier. Luckily, AmeriPolish works well on both old and new concrete floors. In particular, it is highly effective at resisting ugly industrial stains. This is especially true when we use the AmeriPolish sub-surface stain resistor product. Essentially, we apply this product on its own, or in combination with various stain protectors and dyes.
It is also effective at hardening concrete surfaces, preparing surfaces for high-gloss diamond polishing and improving scratch and stain resistance—this makes it a necessary part of any concrete surface prep companies' toolkit. Similarly, it is the most effective product we use to lock in dyes for longer-lasting colors. The AmeriPolish concrete product penetrates fast for deeper seals and hardens deep to make your floor more durable. As a result, surfaces will last longer and wear better while minimizing dust and ensuring healthier indoor air quality within your industrial premises.
Consolideck
The Consolideck system includes advanced concrete surface prep, maintenance and prep cleaners, protective treatments, color hardeners and water-based stains, and densifiers. At All West Surface Prep, we trust Consolideck because it has staked its reputation on its clients' floors.
The Consolideck lithium silicate densifiers, in particular, have lower viscosity and have highly-reactive silicates, especially in comparison to the ordinary potassium or sodium hardeners. Specifically, this company was the first to introduce industrial-grade cleaners.
Designed for the polished concrete floor, Consolideck products include protective treatments, dyes, and prep cleaners. When All West Surface Prep applies these products on your floors, you will notice a marked improvement in the stain resistance and surface sheen of your floors. This is true for cement terrazzo, hardened concrete, and conventional concrete floors. Similarly, the products will ensure your floors are resistant to surface abrasion, chemical attack, and water damage.
In conclusion, All West Surface Prep provides Consolideck, AmeriPolish, and RetroPlate products for our industrial and commercial clients. Each of these products is unique and will provide your floors with the hardening, surface sheen, and resistance required to handle all the traffic and activity typical on your premises. Whether you need concrete grinding, leveling, or some other concrete surface prep service, call the professional concrete flooring contractors at AWSP today!